A few weeks ago, I gave this pot of herbs pictured above to a friend. In it I had planted pineapple sage and chocolate mint, I had put tarragon in there too, but the sage and mint went beserk and took over, so I saved the tarragon and planted it somewhere else before it was too late.
As I was getting it ready give to her, I started feeling a little sad. I really loved these herbs, they smelt so good and had just grown so well, and herbs never do well for me... I think that deep down I get anxious when I give things away, I worry that I might need it in some life threatening situation in the future. Quick, he's had a heart-attack, bring the pineapple sage, stat!
Because we all know that's likely to happen.
But give it away I did...
just before I handed it over though, I solved my problem.
I just pinched some back :D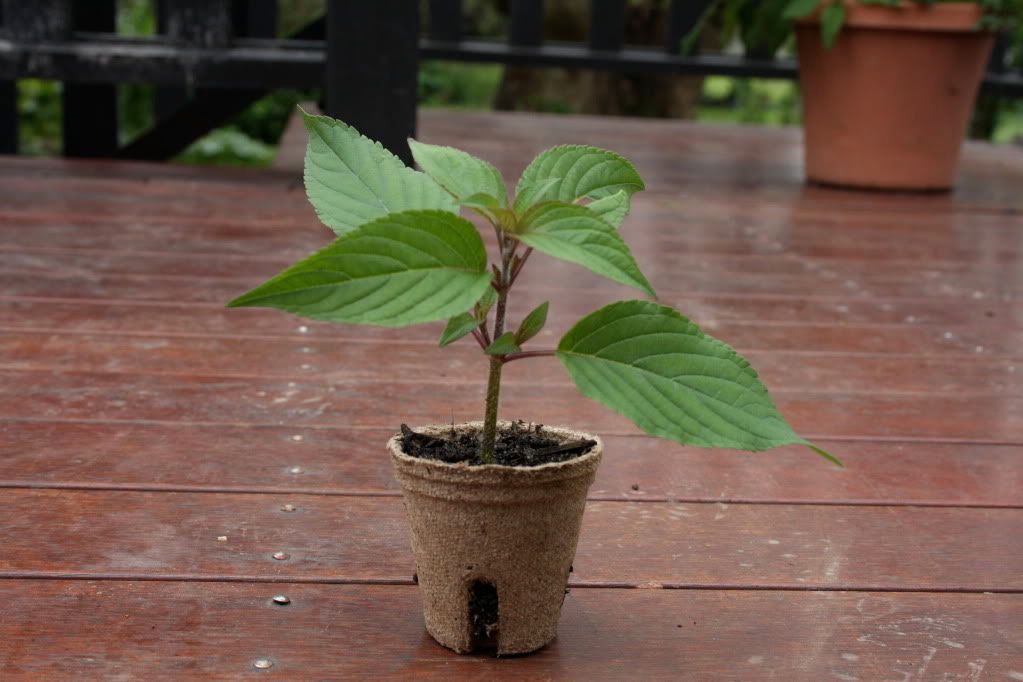 I filled up some of those little peat pots (I am slowly making my way through them) and put in a cutting of the sage...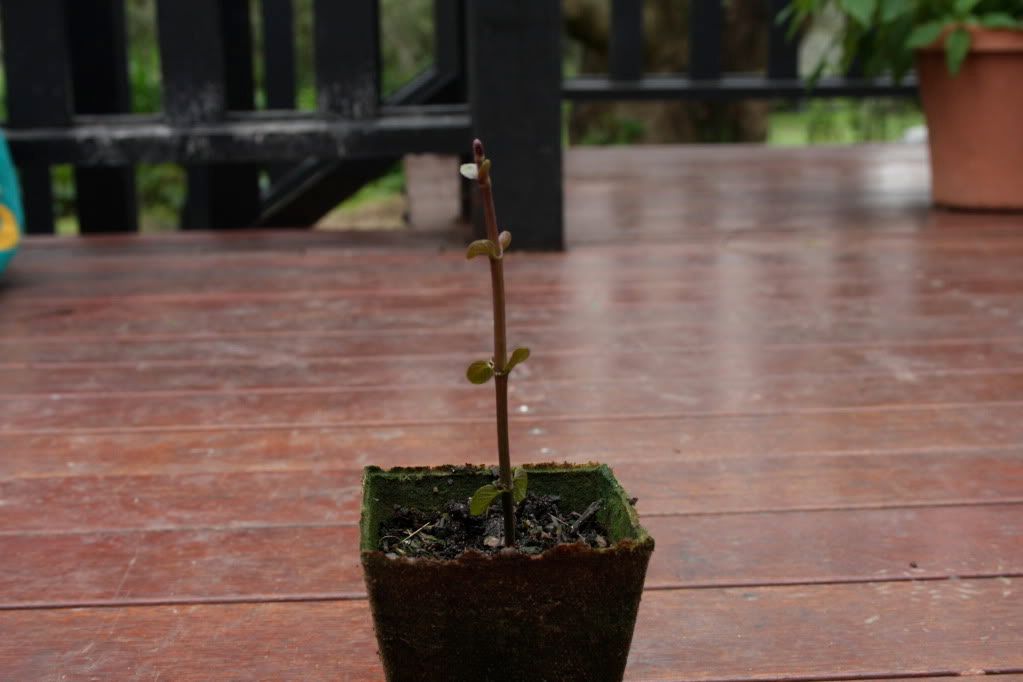 the mint...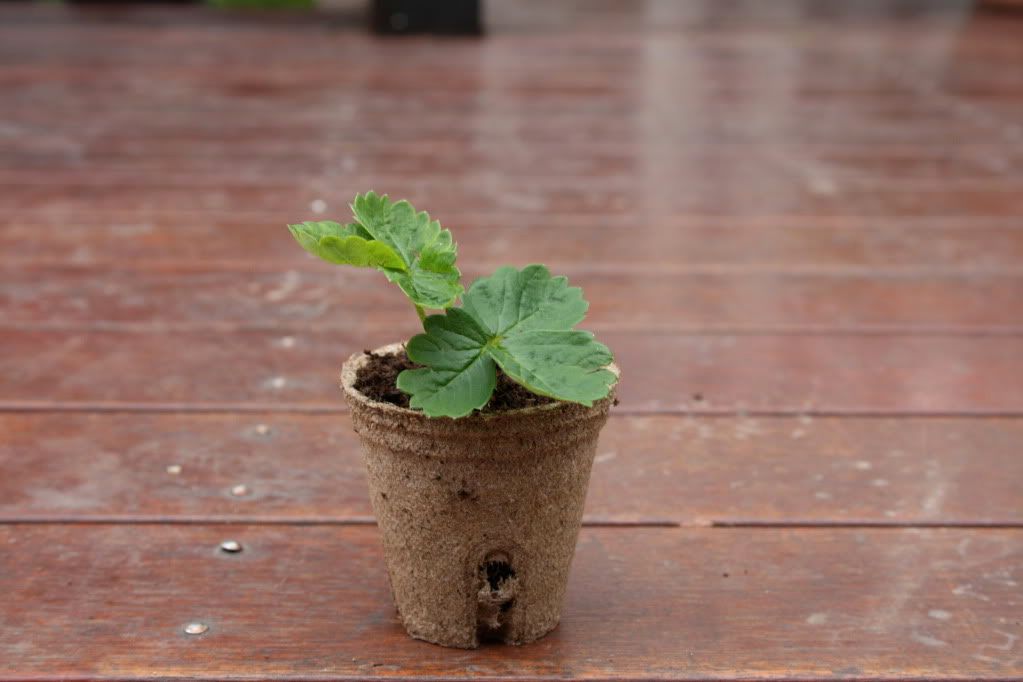 So no need to feel sad, plants are gifts that keep on giving!
Anyway, I took these cuttings on the 14th of October, today is the 27th and I actually potted them up this morning. I haven't taken any photos yet, but I will. They are all doing fine, the strawberry looks a little worse for wear, but the others have thrived, and all have new shoots. I really had to watch them in these pots though, they suck up the moisture and the cuttings drooped a few times when they dried out a little. It may have been a better idea to put the cuttings in water, but it was just more practical for me to do wet dirt!
On another note, but still vegetal, I have something so exciting to show you tomorrow that you are going to bust your britches.
I can't wait.