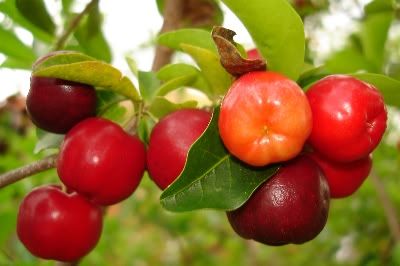 I had intended to post about something else today, but when little Malpighia Glabra turned up this morning I got excited and started snapping away. And anyway, it fits well with the letter A.
And plenty more letters it seems, among other names Acerola is also known as Barbados Cherry and Wild Crapemyrtle. It would have been way handier if it started with an X though, that would solve a posting problem or two.
You can see where the cherry tag comes in, the fruit looks a lot like one. Unfortunately the fruit pictured above is not on my Acerola, but I'm hoping it will get there.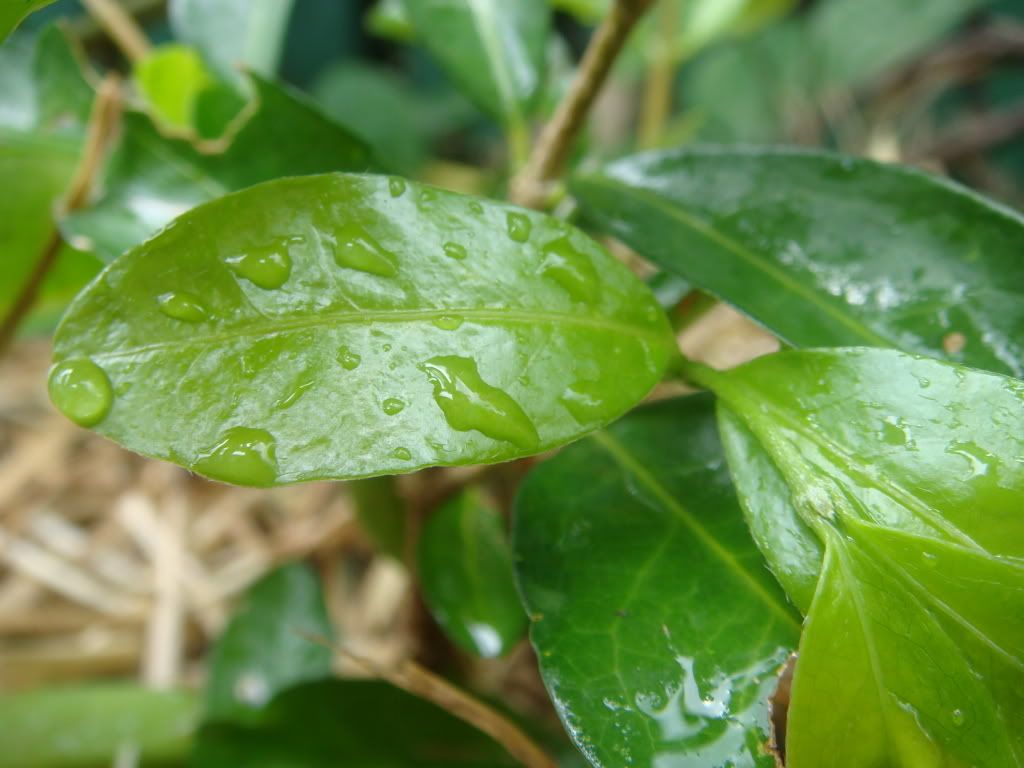 This is my Acerola. It's a dwarf variety, or that's what the sticker slapped on its tag says, but I think with good pruning you can keep them at 2 metres anyway. If you take dwarf as meaning when you buy it it's very small, then that certainly fits... Now that's cynical.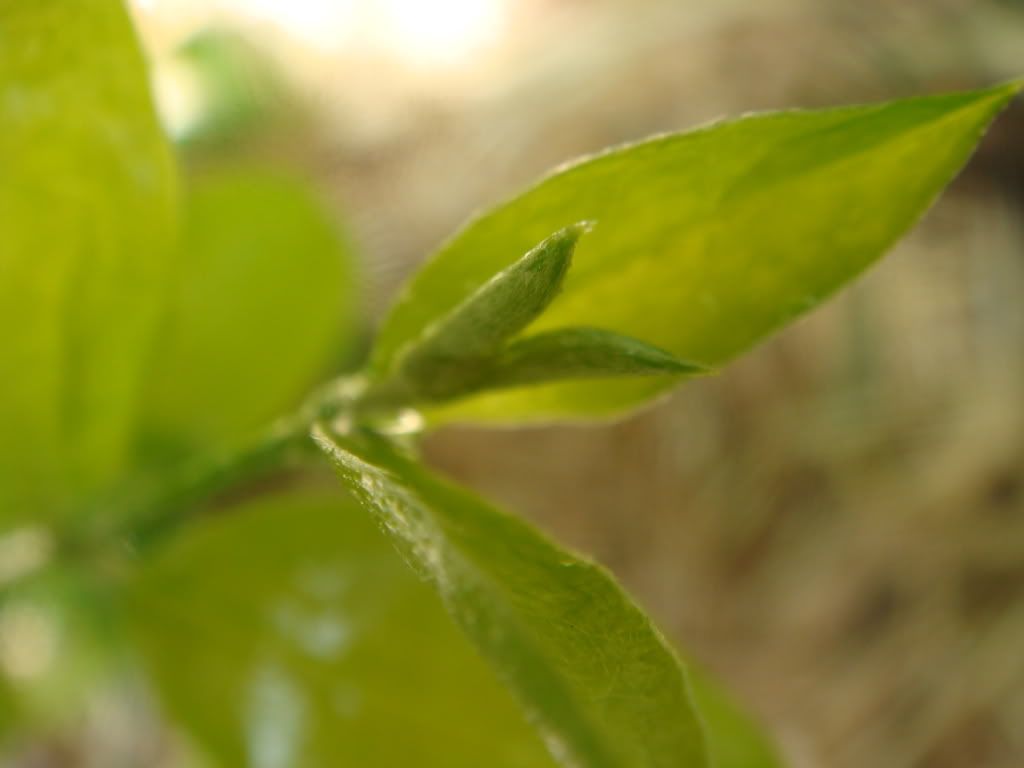 When I looked up Acerola on the net, most of the information there is about the health benefits of the fruit. It's become rather fashionable as a bit of a wonder fruit, and you can read all kinds of things about it, from curing headaches to reversing the aging process. So if I start to look remarkably like a spritely 12 year old, you'll know I've been popping berries.
I'd just like it to taste good on toast. Apparently the fruit can be a bit tart, so if this little one ever reaches fruiting stage, I'd love to try making jam out of it.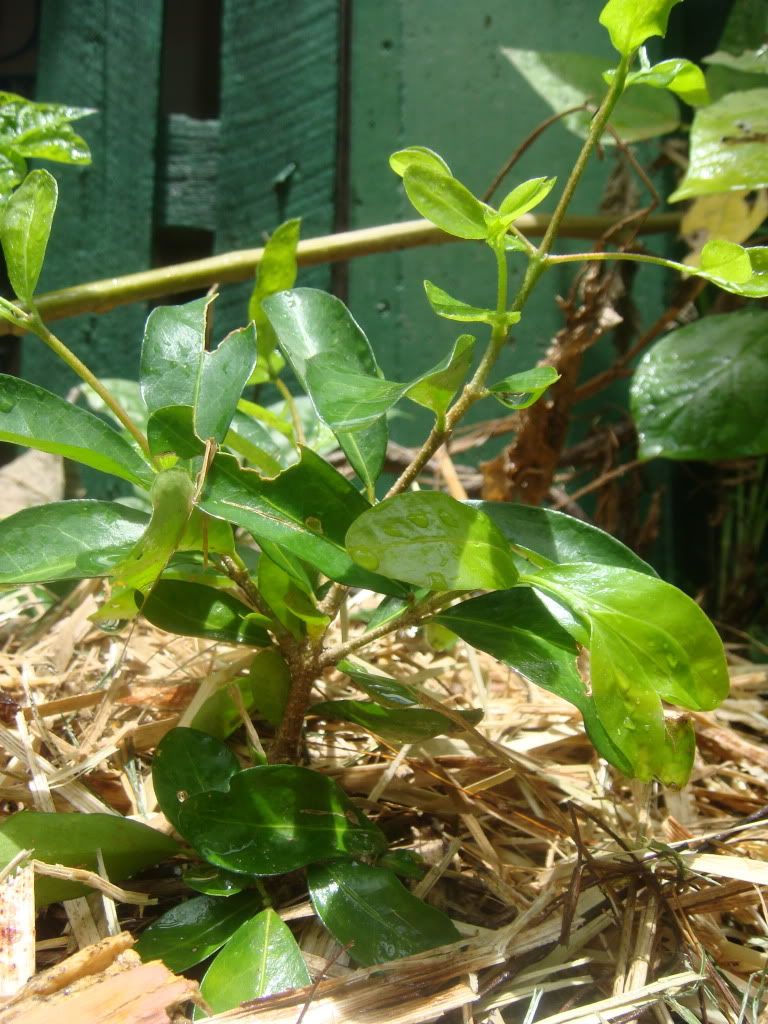 So that's the letter A planted, mulched and watered... 2 down, 24 to go.