I am so excited about this lovely lovely giveaway from
Twigz
that I am possibly as close as I ever will be to actually sitting beside myself.
I absolutely adore these gardening tools. I have been lusting after them for the boys for ages, and when Chris Hajos, the wonderful founder of Twigz so generously offered to giveaway not only a pair of Twigz children's
gloves
and
hand tools
, but also one of Twigz' brand new
butterfly nets
on Mud Pie, I got so excited I did a little excited dance. That's how excited I was.
Shall I say excited one more time?
I remember first seeing these excellent hand tools in that huge nursery at Carseldine and thinking how very cool the colours were. The wheelbarrow with two front tyres is also amongst my favourites, I wish they made big (or not so big) people's wheelbarrows that steered like this one. The boys and I had quite the time pushing it around the nursery.
Anyway, let me tell you about Twigz and Chris.
Chris started the company up in 2008 because his little 18 month old daughter started to follow him around in the garden. He bought her one set of gardening tools, and when they didn't work, he bought her another.
When he realised that nothing out there was working for her, he decided to be the solution to the problem, drew up some plans, went through a few prototypes, and Twigz happened. He does have a degree in horticulture though, so presumably he knew a thing or two about gardening tools.
So that's it, an 18 month old kick started the company. Seven fabulous products in the range, with another two due to be launched next February.
I like saying launched, it makes me feel quite businesslike.
In addition to wonderfully coloured products, Twigz is also involved with marvellous things like running free children's gardening activities at gardening fairs, and getting involved in school and community gardens.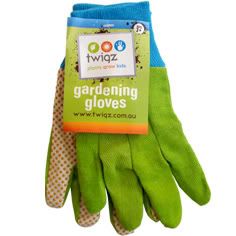 Up for giveaway are the gardening gloves, the set of three handtools and my personal favourite, the butterfly net.
I cannot think of anyone who wouldn't want a butterfly net. If it were socially acceptable I would flit around the streets in a white dress and a butterfly net.
Twigz philosophy is to make gardening products for kids that are durable, functional, ergonomic and safe. Along with gardening equipment that works, Twigz also has an
educational website
and
kids club
.
For one entry to the Twigz giveaway, please leave a comment. If you'd like two entries, please leave a comment and follow Mud Pie. Entries into the giveaway will close in two weeks, at midnight. Apart from my brilliant self, anyone is eligible to enter, no matter how close your house to mine nor how far flung your nation.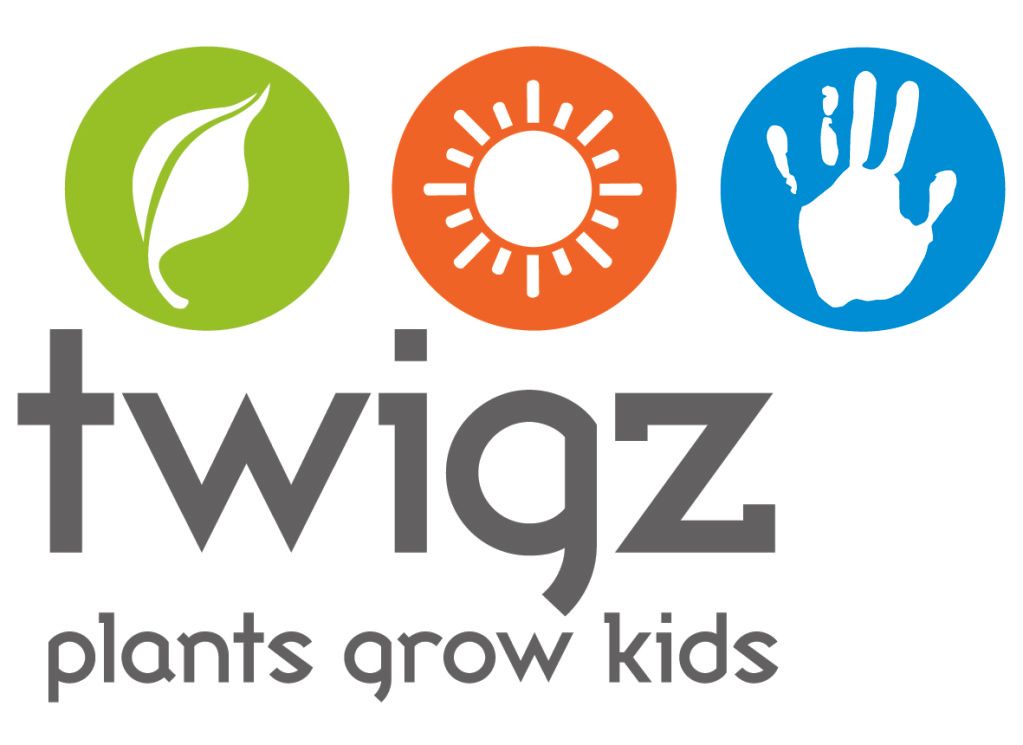 Good Luck!