Please email me on alikxy@hotmail.com with your postal address, and I'll get it to Chris from Twigz asap.
With some posting luck your wonderful prize will be there by Christmas.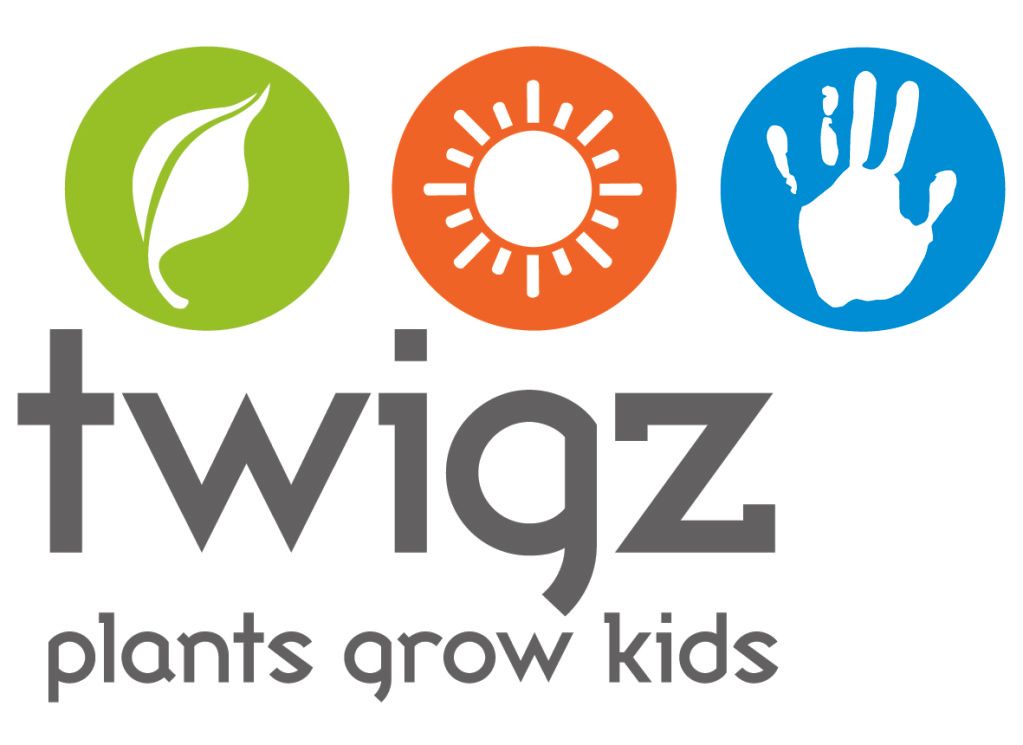 Thank you so much to everyone who showed interest in the competition, I was bowled over by the response and all your lovely comments. I can't wait to do another one. Enjoy your Sunday marvellous people!