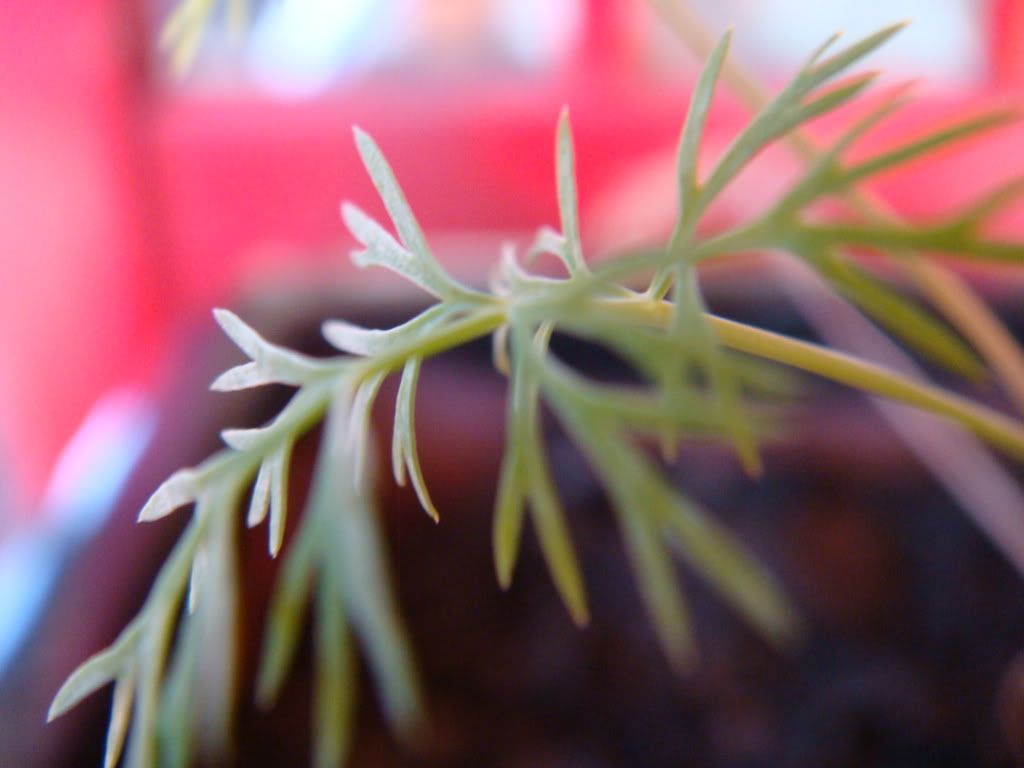 A very good friend of mine, when she encounters something she doesn't want to hear, will puff up her teeny little chest and with a great expulsion of air exclaim, "BORING!".
This boring of hers is quite hilarious, and has the added bonus of proving maddeningly addictive. I found myself gift shopping the other day, picking up items and thinking to myself, "oh yes, perhaps", when all of a sudden a clear little voice, having checked out the present, would shout out confidently, "BORING".
Unfortunately for you all, as I was taking pictures of the dill, the little voice was at work again. I know the dill is not exciting. That it's not only not exciting, but also a pretty poor example of dill.
But dill is what I planted from seed and nurtured from the beginning for the letter "D", and so dill is what you are getting.
I apologise in advance.
"BORING!"