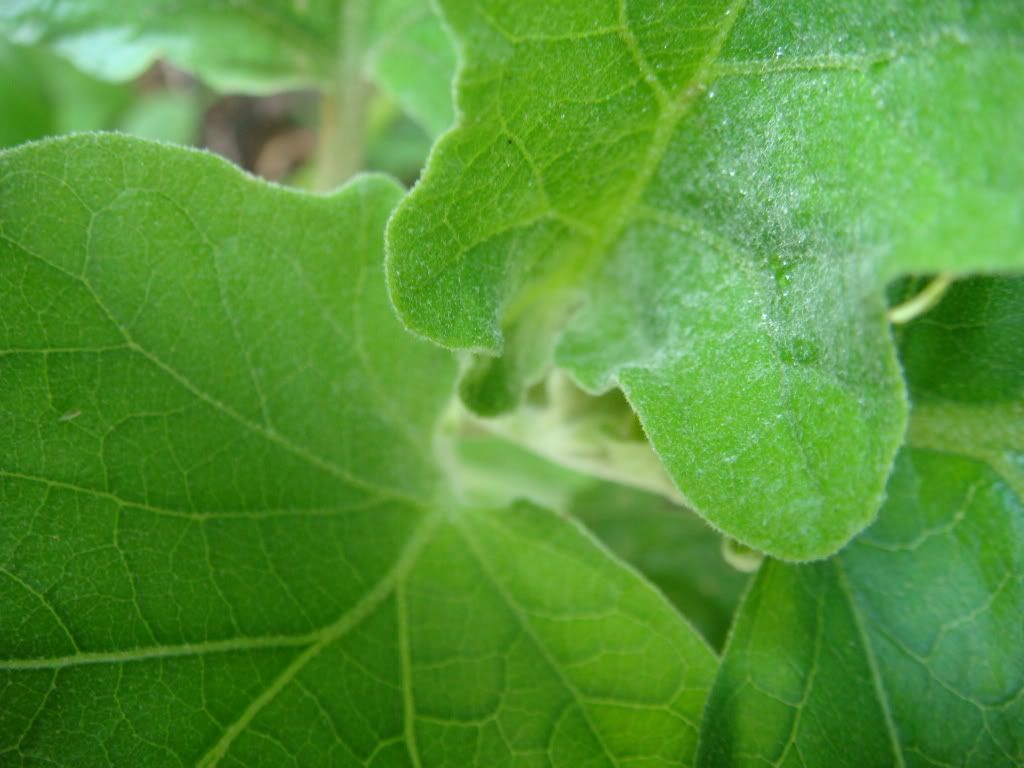 What else could I plant for the letter E than my old nemesis, the eggplant.
Technically I didn't exactly plant this one today, rather I replanted it in another spot, for obvious reasons. Once again my efforts have failed with the humble eggplant, but this one does look a good step up from some of the other dodgy eggplants I have produced, so I am surely on the path to auberginial success.
I'm not sure what's gone wrong with this one, but it could be all the rain, I'm actually surprised it's alive at all, the spot it was in has been underwater quite a number of times now. So up to higher ground it goes, and hopefully it will survive the move and continue on to produce non brown bits eggplants.
It might not be pretty, but it's my not pretty eggplant, and as such, I am showing it to you with pride.
And one day, on my plastic Teletubbies head, I will produce a decent eggplant.