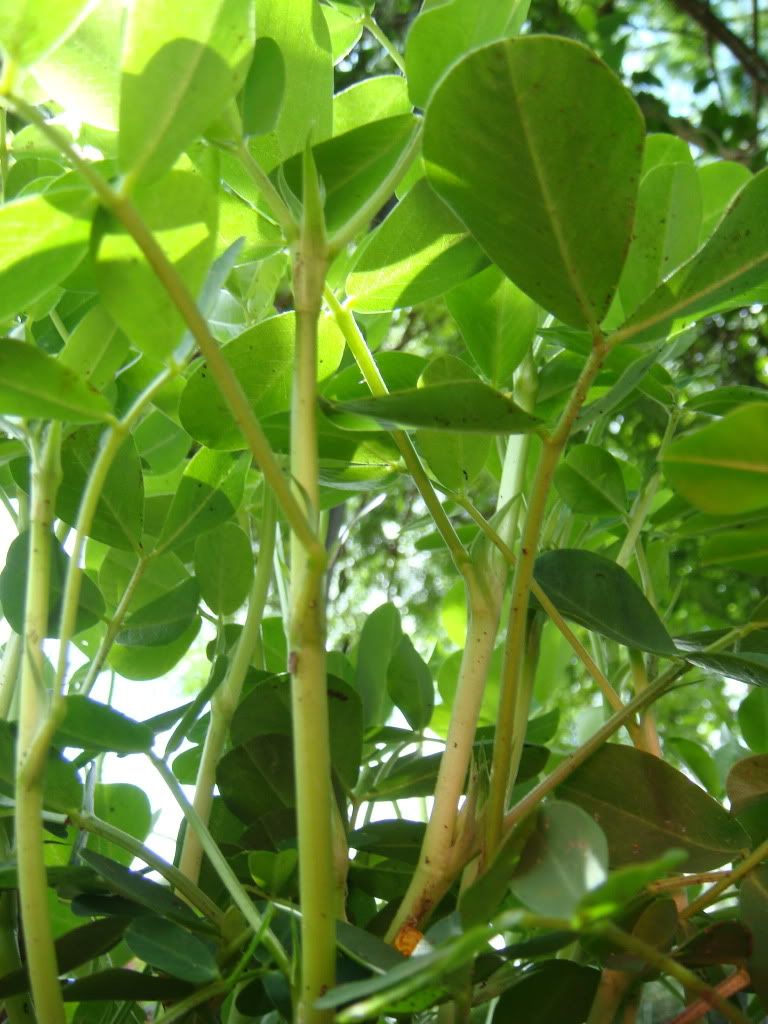 Peanut to be precise.
I am marvellously excited about my little peanut jungle here, but to be honest, until I read about them in the book
Animal, Vegetable, Miracle
, I had no idea how they grew. In a dusty recess of my mind there was a vague image of some sort of large and twisted peanut tree in Africa, complete with a plump grey elephant pulling down the topmost branches with its trunk.
Well my image was a teeny bit off, and I must admit to being mildly surprised to learn that peanuts grow underground.
Who would have thunk it?
When I saw the peanut plant and its fabulous potential for the letter N (because P is for Pomegranate), I couldn't not take one home with me. But... I admit to being a tad suspicious and am of the opinion that it's a touch late to be planting it now. I'm pretty sure that the beginning of summer would have been more appropriate.
But appropriateness be damned, this little nutbag is in the ground.
Now I could blather on about peanuts liking lovely loose soil, or about how the peanut is formed by flower stalk pushing itself into the ground, but seeing as until a month or two ago I was under the impression they grew on trees, I am perhaps not quite yet a person who should be talking about growing peanuts. But my absolute favourite ABC presenter Jerry Coleby-Williams is, and you can see what he says about them
here
.
Presumably he is not working under the peanut tree assumption like myself.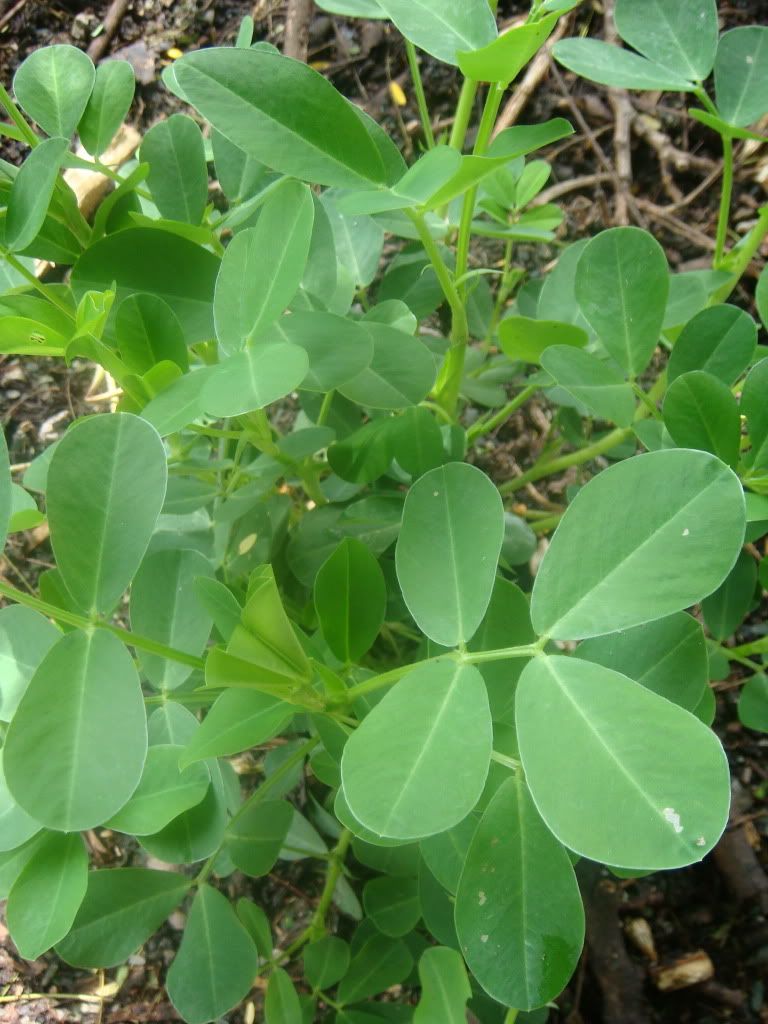 My lovely peanut plant.
Wish it luck.
ps I really wanted to say appropriacy instead of appropriateness, but it seems there are mixed opinions over the legitimacy of the former as a word. Sounds way better though.