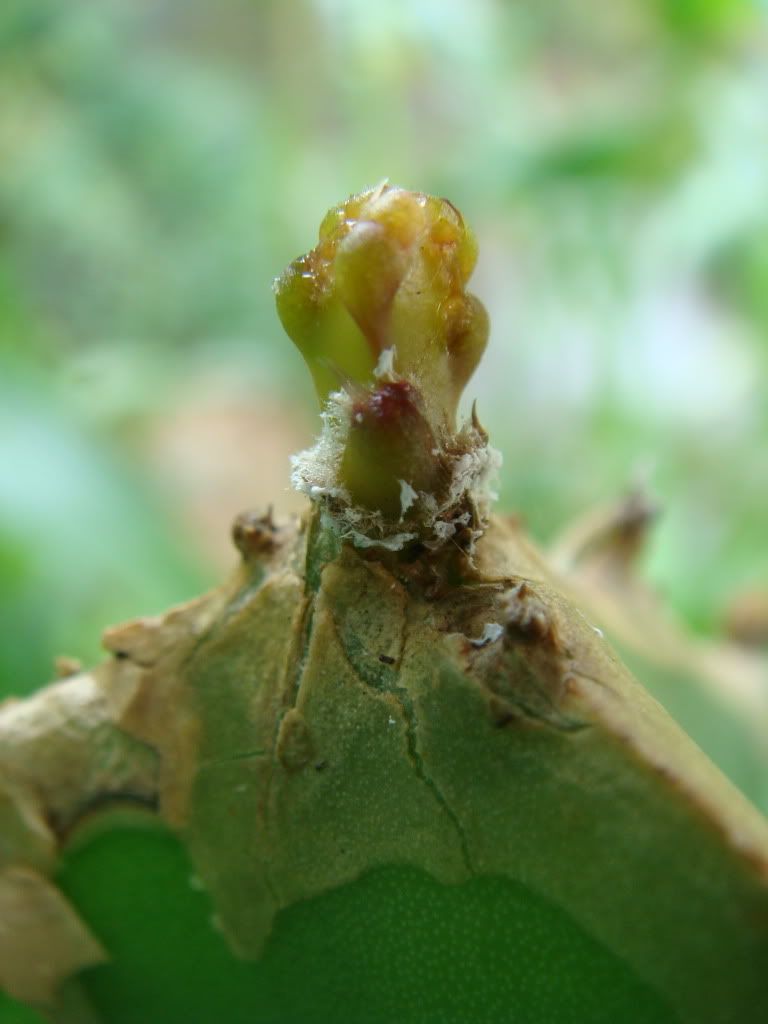 I had the worst headache last night.

I cannot stand having headaches. I have a no pain threshold, and headaches rank number two in my most hated pains, just after stubbing my toe. I have delicate feet.

So last night all I could do was lay on the couch and moan quietly to myself, so as not to rattle my poor brain too much.

I often get these very strong headaches, thank goodness they stop short of a full blown migraine though. They are caused by a drop in blood sugar levels, and if I allow myself to feel even the faintest trace of hunger, on one comes. It's is a pain in the bottom, because like a lot of people, I find food very hard to face in the mornings.

So there I lay yesterday, prostrate on the couch with the boys very kindly tiptoeing about, and only occasionally jumping very gently on mummy. I managed to make them some fried eggs on toast for dinner, and five minutes after scoffing that down Luka asked me, "Mum, can we have that for dinner?" We were watching Jamie Oliver's 30 minute meal show. Although 30 minute meals with an unlimited budget should be the actual name of the show.

"Umm, the eggs on toast were dinner matey".

He just looked at me... eggs on toast are obviously not dinner in his 5 year old book.

So anyway, I went to bed at 7.30 and am feeling ridiculously chipper today. And to add to my chippyness, the most fabulous thing has happened, the red dragonfruit has finally decided to break its 3 month silence, and grow.

Fly little dragon, fly.