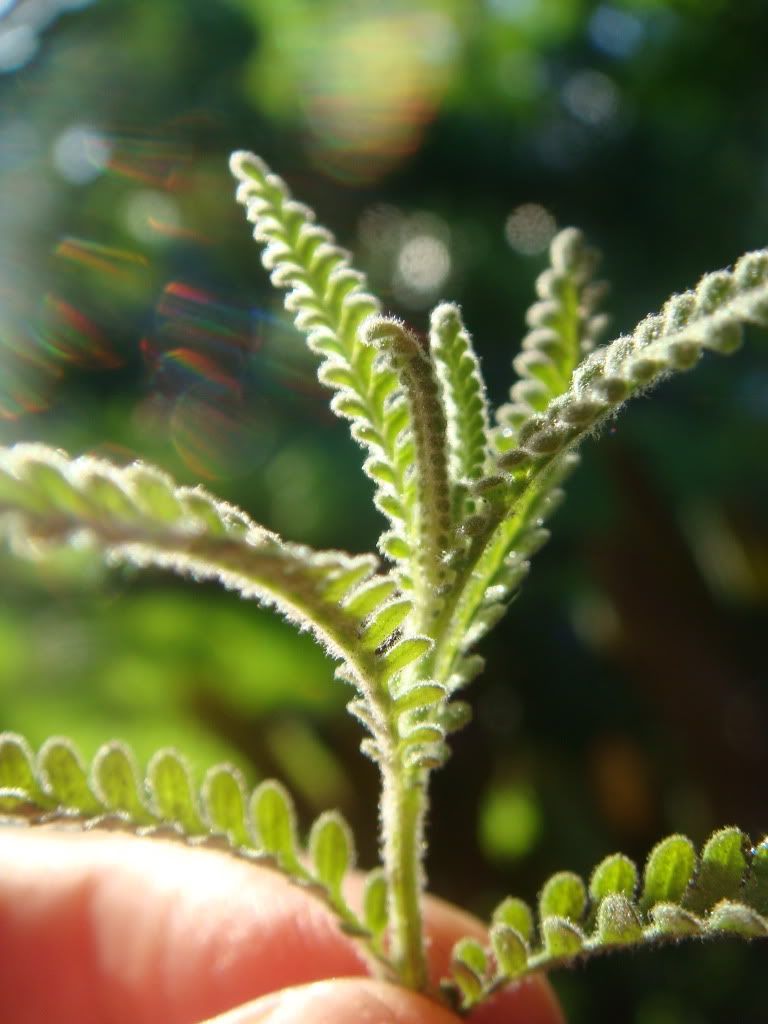 A few months ago I was trying to take some photos of my lavender plants.
The sun had disappeared from the area where the lavender was and in my frustration at trying to get a good shot in the low light, I snipped off an end piece to take out into the sunshine to photograph.
I had always thought that lavender looked a lot like rosemary, but close up I was thinking how much lavender leaves resembled those of ferns.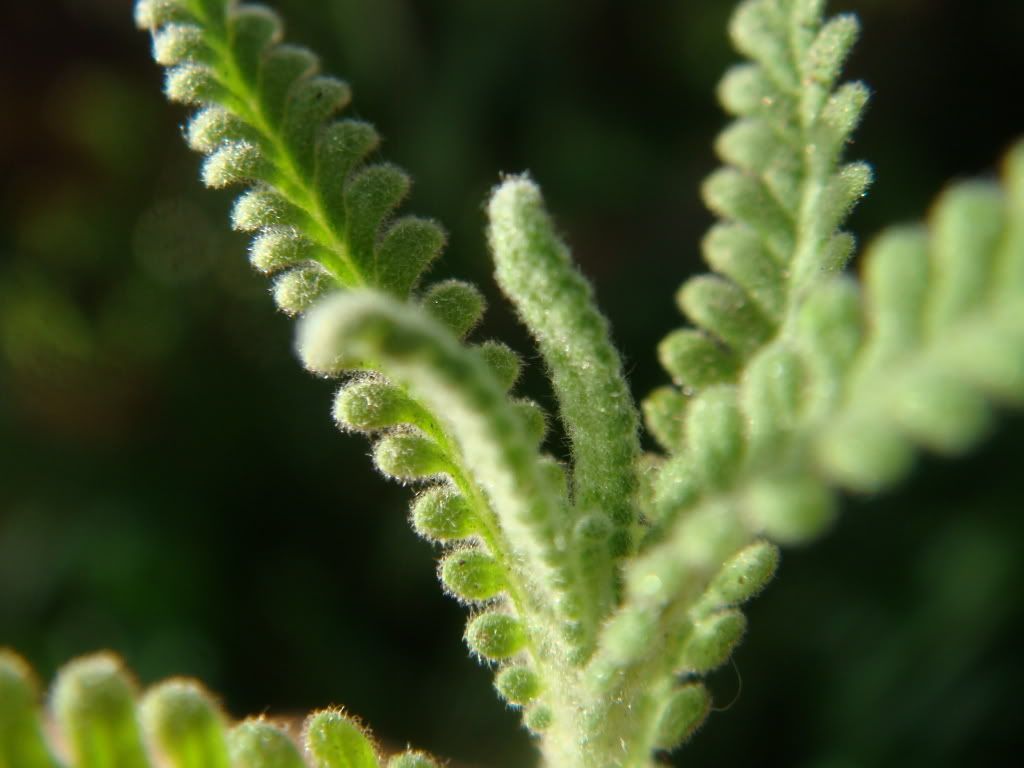 Happy with my photographs, and ready no doubt to inflict upon you a post about how glorious lavender smells, I turned back to look at the plants and was struck by how unhealthy they looked.
I had been very proud of them, they were once very beautiful, but they were past their prime and had become woody and just looked messy.
And so I just pulled them all out, leaving me with no lavender.
Sometimes I don't think things through.
Luckily I know a thing or two about retrospective restoration.
A few months before this lavender story, I had seen an episode of Gardening Australia where this lovely lady had the most fabulous grounds, and the most fabulous planting method.
She would just chop bits of plants off, spear a hole in the ground with her shovel and plant them half to three quarters of the way up the stem. No stripping, no shooting in water, just chop, hole, and plonk. The Gardening Australia dude was amazed. I was amazed. This woman was my new gardening hero.
This method of course appealed to me immensely, and off I cut 6 or 7 more stems of my poor yanked out lavender, poked some holes in the garden and buried them, about halfway up their stems.
Here they are, three months in.
Growing up :)