In a gardening move not up there amongst my finest, I was lured today into a nursery and seduced by this fabulous little specimen - the Jaboticaba.
I first tasted this bizzare little fruit fresh from the tree. It seemed to me the most unusual thing - the fruit actually grows all along the trunk and branches, and to be honest it looks a little like the tree has some sort of problem.
But a problem this tree doesn't have, the problem in fact is mine... because the Jaboticaba can take up to 40 years to fruit.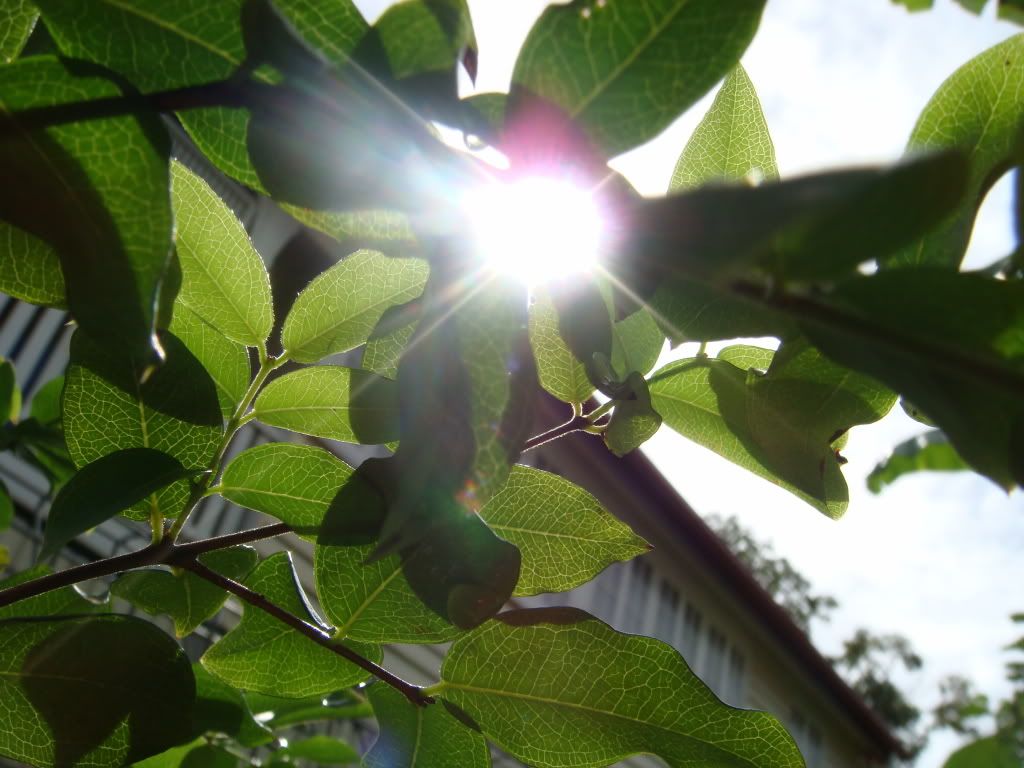 I guess he and I are in this for the long haul.