Well the title (thanks Beyonce) says it all. I toiled, I sowed, I watered, I loved and I watched over, but... I didn't label.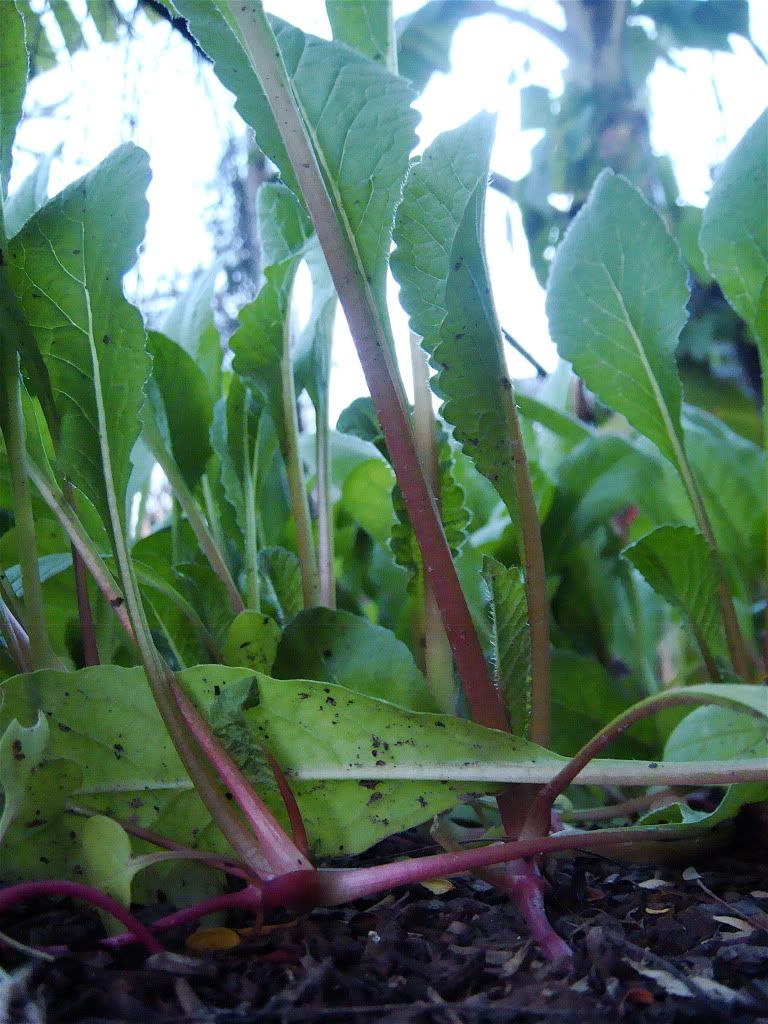 And I really have no idea what this is. Do you? Rainbow something perhaps? Spinachy, silverbeety, chardy (what is chard?), leafy stuff?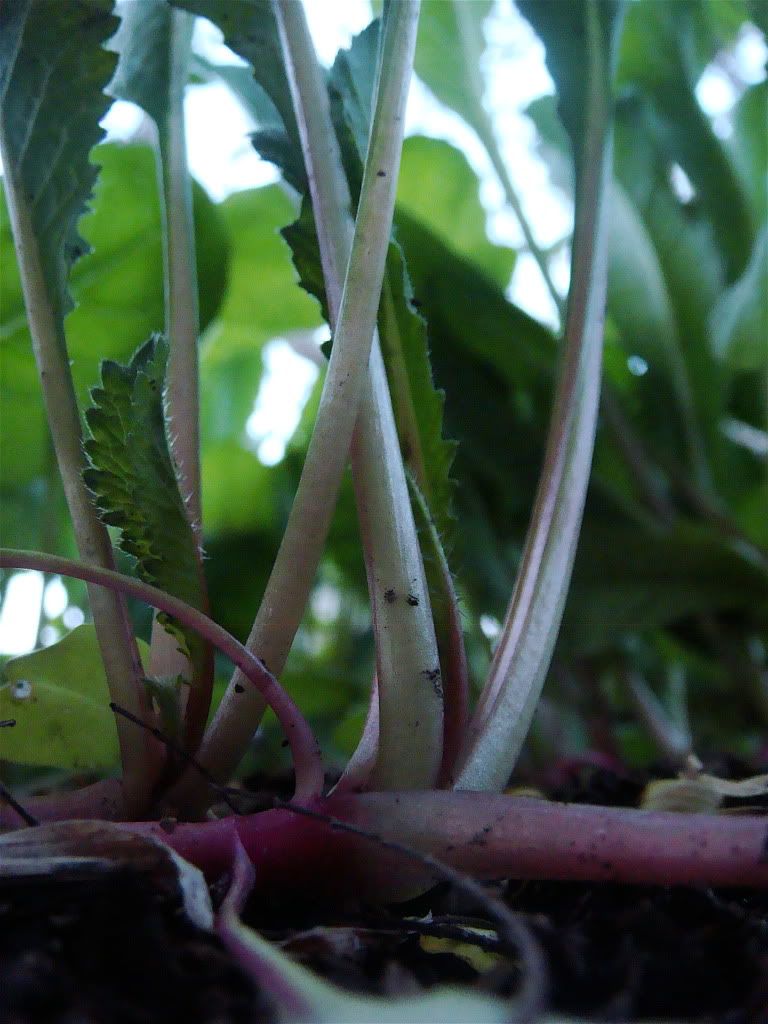 Good for you stuff? Salad stuff? Cooking stuff? Foodstuff?
What do I do with it stuff?
Do you know what to do with it stuff?
Stuffing stuff?
Edited To Add
Does that help?