This little piggy will go to the harvesting basket...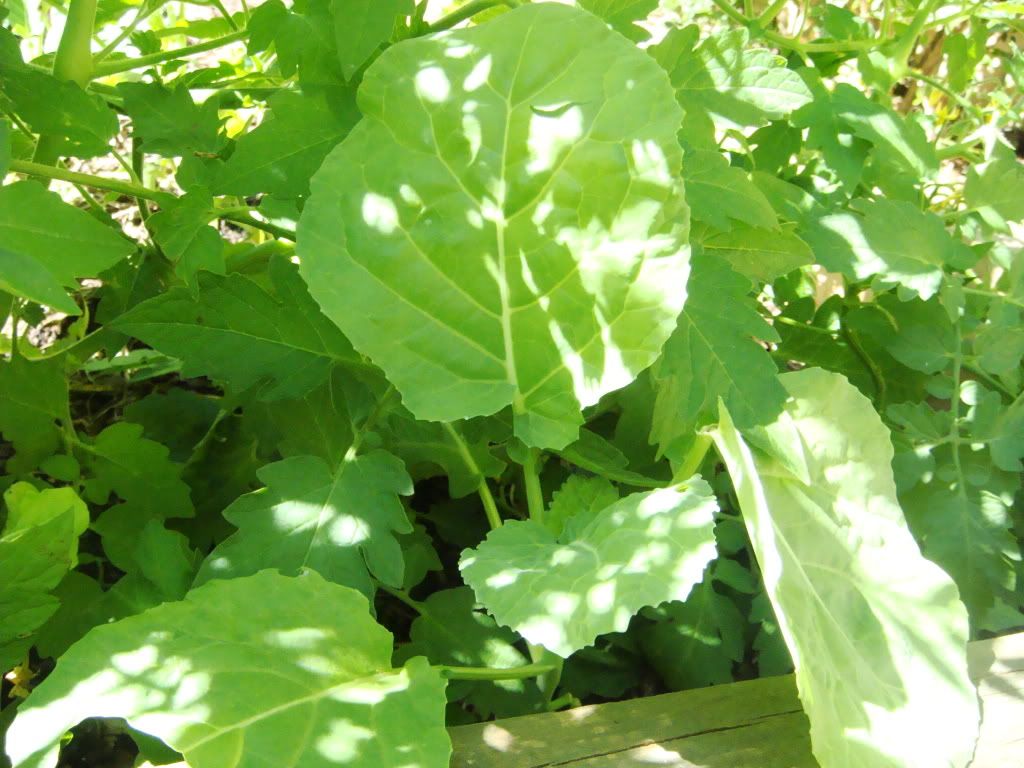 This little piggy is trying to hide at home...
This little piggy we'll have with roast beef...
And of this little piggy we'll eat none...
And this little piggy is way too wee wee to be dined upon at home!
Oh dear, I am quite obviously tired. But I thought I would show off my lovely, lovely either cauliflowers, cabbages or broccoli (no I don't know which is which, but you knew that), that were all planted as seeds on the very same day.
Yep, the exact same day.
Each of these plants is in a different garden bed, and as their nurture is all the same (a bit of benign neglect on my part), the differences are purely of nature.
Interesting hey.