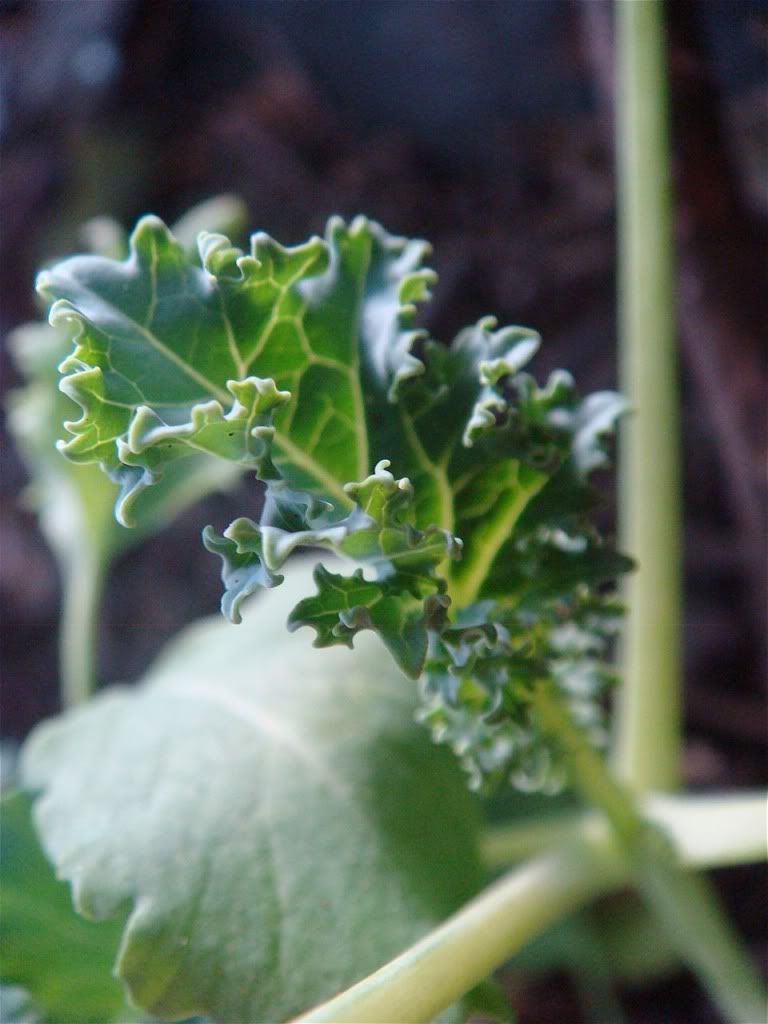 I Planted Without Labelling.
There honestly should be some sort of vegetal law about this, or at least some signposts in my garden.
Stop.
Look.
And Label.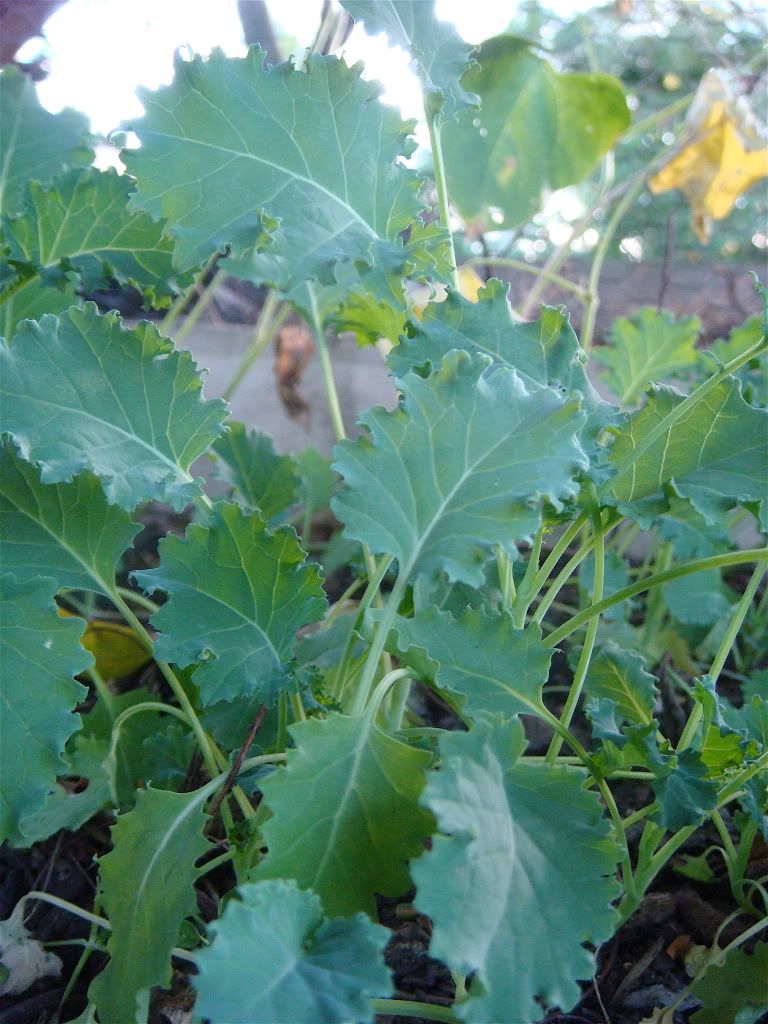 They were planted at the same time as the ones we now know are
radishes
... I thought
these
ones were
radishes until the other ones revealed themselves, which just goes to show that I should not be let out in the yard without a licence.
So once again, I present you with: Guess That Vegetable.