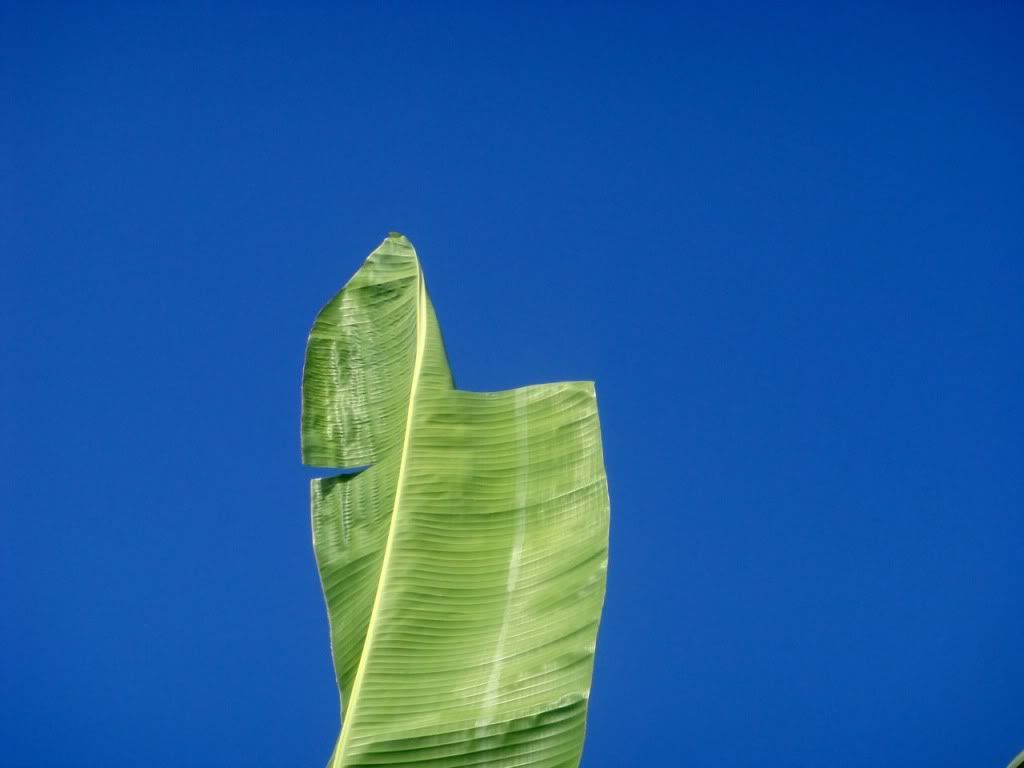 So I am not entirely convinced that I'll be able to keep this up for the entire season, but today, I am able to post about something that I genuinely enjoy about winter.
You've all heard me complaining about it being cold; I'm cold, it's cold, the house is cold, and while I haven't started complaining about it yet, I'd really like to add that my workplace is blooming cold too.
Now I know that most of you think I'm a little nutty, but when nothing is heated properly and we don't wear the proper clothes, well, it's cold.
But not today. Up until now we have had quite a few cloudy and rainy days, and my complaints have been louder than ever, because that's just not what winter is here. It doesn't rain in winter. What's the weather thinking, here it rains in the summer months
And while it's true that it really does get a little chilly here from time time, mostly what we get are lovely clear warm days... blue skies for as far as the eye can see, warm and mild temperatures, and a sun that toasts you up and shines all day long. Over 300 days a year if the tourist brochures are to be believed.
So there you go lovely fellow bloggers, that's my
Winter Wednesday
Without Whingeing.