I don't like radishes...
so I turned them into chocolate...
Then I transformed bananas into mandarins...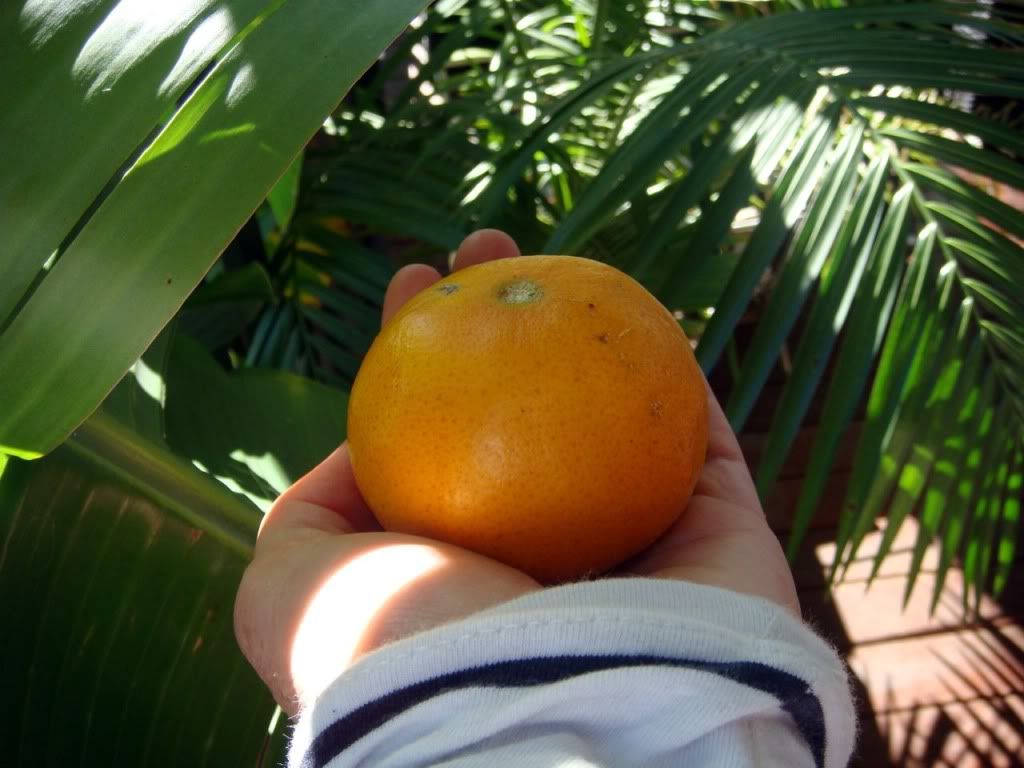 and a felted flower into turmeric...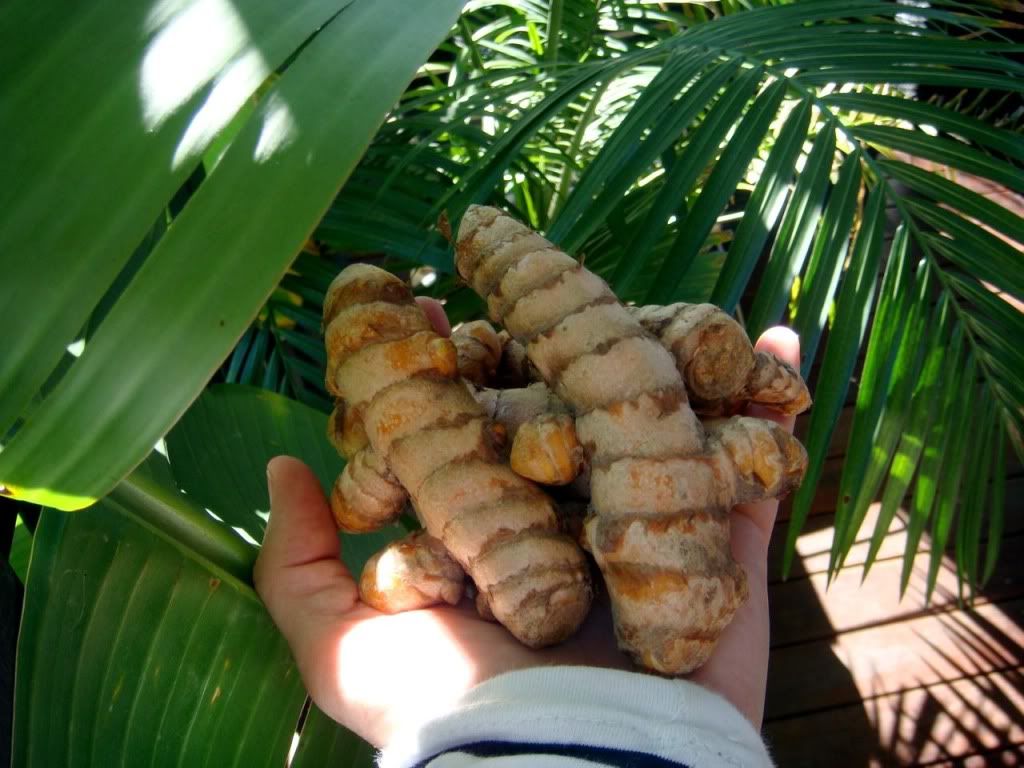 Yep, I am an alchemist...
Although I wasn't expecting to ever be one.
You see, I don't like radishes, so I gave them to a work colleague.
To my surprise, he brought me chocolate the next day.
And then I gave my neighbour some bananas.
He got so excited that he went to the mandarin tree he had never even looked at in his yard, and picked me a bucketful... it seemed that wasn't enough for him though, and he sent his flatmate over the next day with some special cat food for Mrs Goggins.
The next day I went to work, where I found a whole lot of turmeric piled up on my desk, and next to it a little note... Thank you ever so much for the felted flower, I will wear it always.
I didn't give anything away with any sort of idea that I would receive anything back. In a day and age where big businesses might just not help you up if you fell over in front of them, the thoughtfulness and generosity of my fellow man fills me with pride, happiness and a warm glow for the future of mankind.
p.s. those chocolate boxes are empty, I couldn't wait.
:D