My dear fellow bloggers, today, I show you something which really would not have been possible without winter. Therefore I am truly honest when I say that this is one thing I do appreciate about the freezing cold temperatures of this cold season.
It's my very first homegrown cauliflower.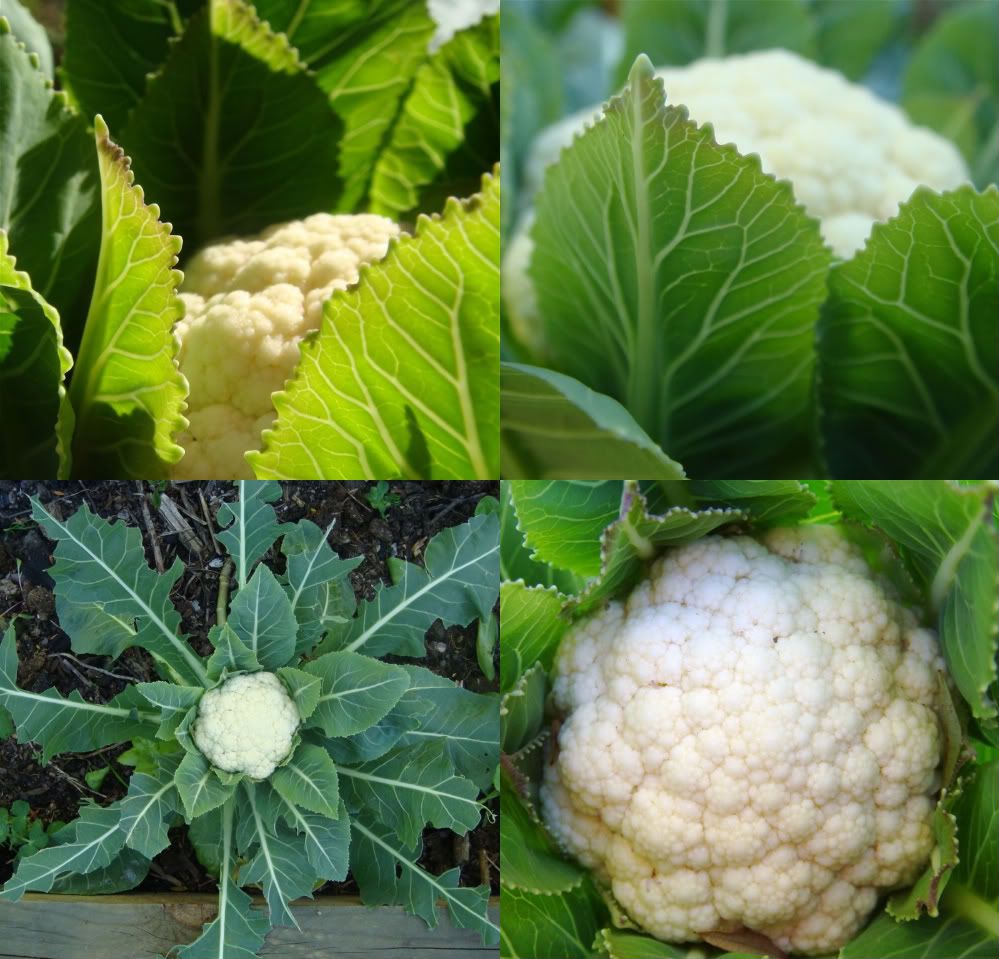 And not only a homegrown cauliflower, but one that has withstood both my gardening techniques, and the attentions of the chickens to its leaves.