Over the school holidays we mulched...
and sowed...
and mulched some more...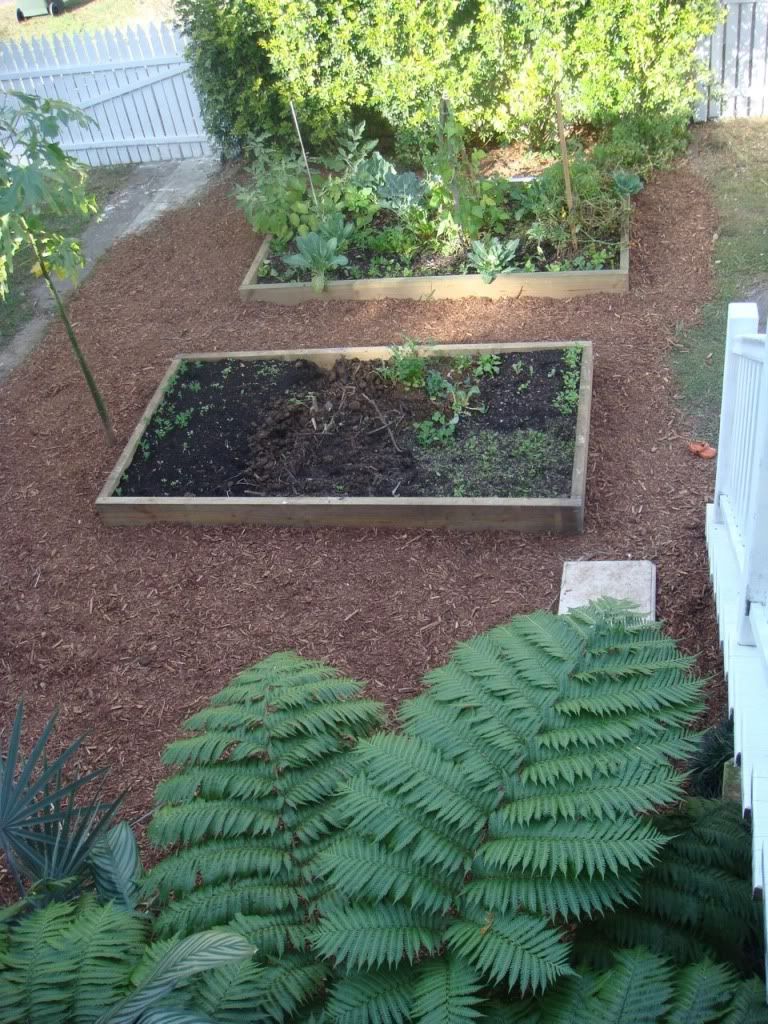 In fact a whole lot more...
And in between the mulching and the sowing we played and we ate and we made mud pies and we didn't take one photo of one thing and post it on the internet.
And it was all fabulous and wonderful and bonding and lovely, but boy, am I so excited to be back!
Hey again everyone!