Move over
Tatsoi
- I have a new new favourite.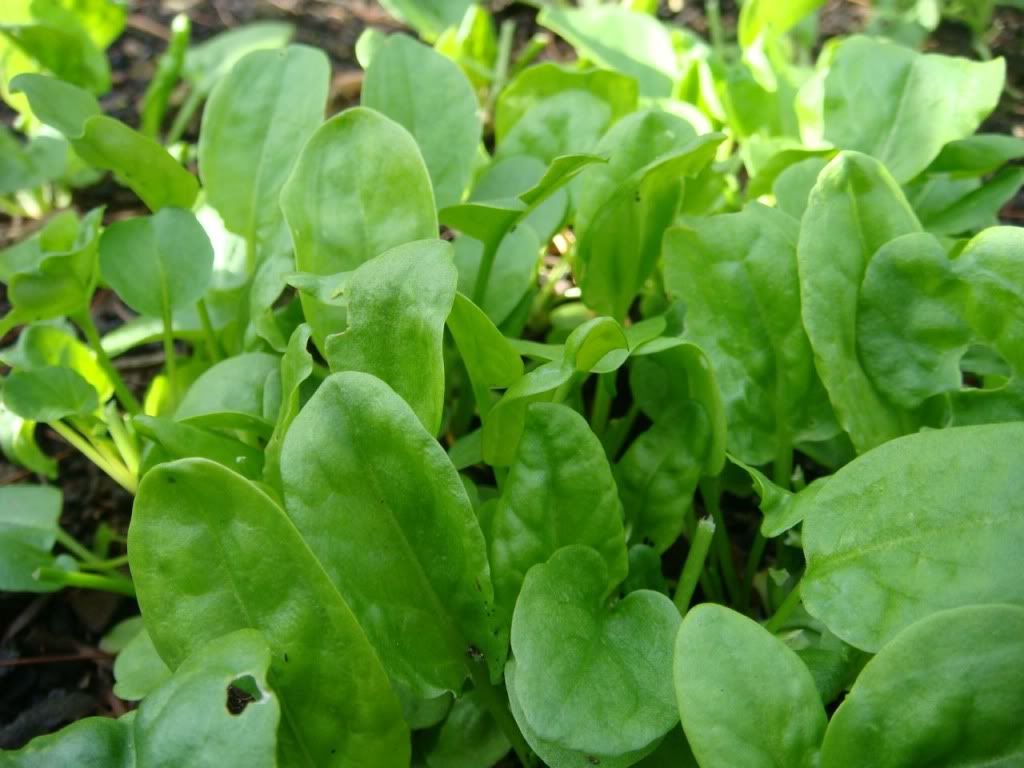 This, my beautiful blogging friends, is Garden Sorrel. Although why garden has to be specified is beyond me. Is there Bedroom Sorrel? Beach Sorrel? Are there places that I should be putting all kinds of appropriately named sorrel?
Oh, once again I digress.
Until this year, I had not ever, ever, ever tasted sorrel. And now that I have, I will never let it not be growing in my garden. I will shade it in summer and put a doona over it in winter. Because, my fabulous looking friends, sorrel (the kind you put in the garden) is To Die For. Delicious. Scrumptious would not be too strong a word to describe it. Like a leafy lemon lollie.
Garden Sorrel, you are my new new favourite.
Although I'd really love to try some of that Bedroom Sorrel.