I am not, in general, one of those marvelous mothers who has the Mary Poppins touch. I don't think up fabulous games for the boys to play, and I am yet to make cleaning up a whole load of fun. We do cook together, but as a rule I tend to let them run wild around the yard and expect them to make up their own entertainment.
This afternoon, however, when the boys had seemingly declared war on each other, I realised that it was time I intervened.
And brought peas to the warring factions.
I think that peas are an altogether fabulous weapon of mass distraction for children. And perhaps in particular for little boys, because you are literally handing them something and saying please break this apart and pull out its insides, which is a little boy's natural instinct anyway.
We didn't pick a whole lot of peas, just a handful each. We carefully shelled them with our grubby little hands, and soon had a big bowlful to share.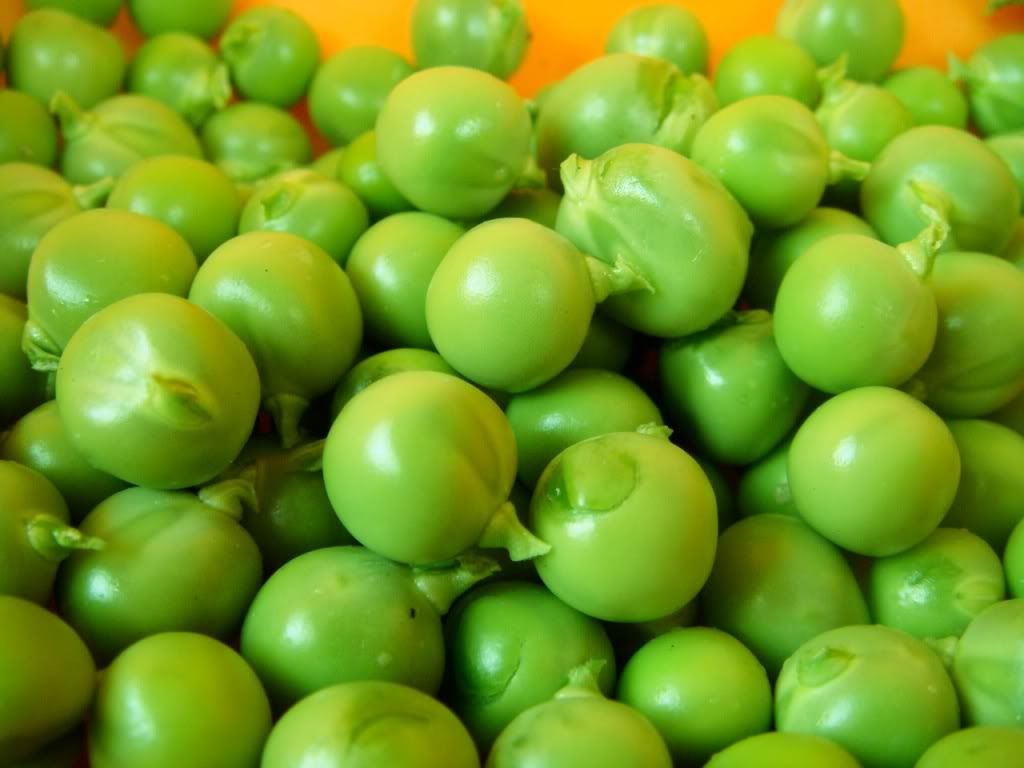 We cooked them for about a minute in boiling water and ate them up, one at a time.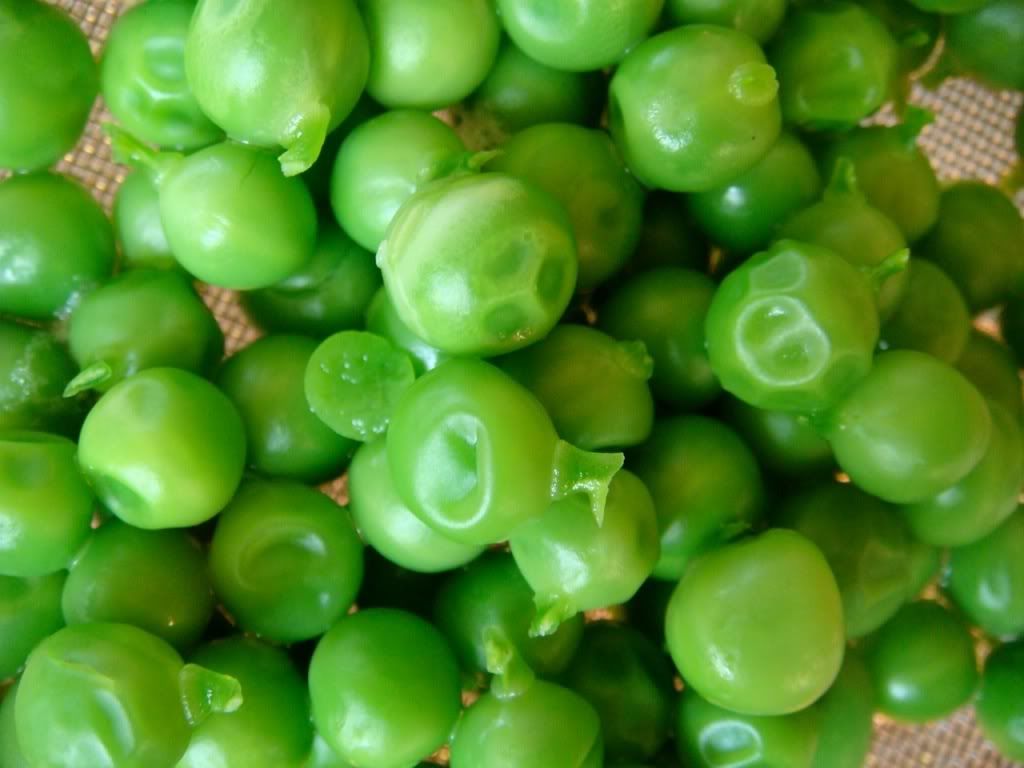 And I don't have a photo, but peace really was restored between the nations and they were last seen laughing together over a shared snack of greens.
If only more of the world's problems could be solved with peas.