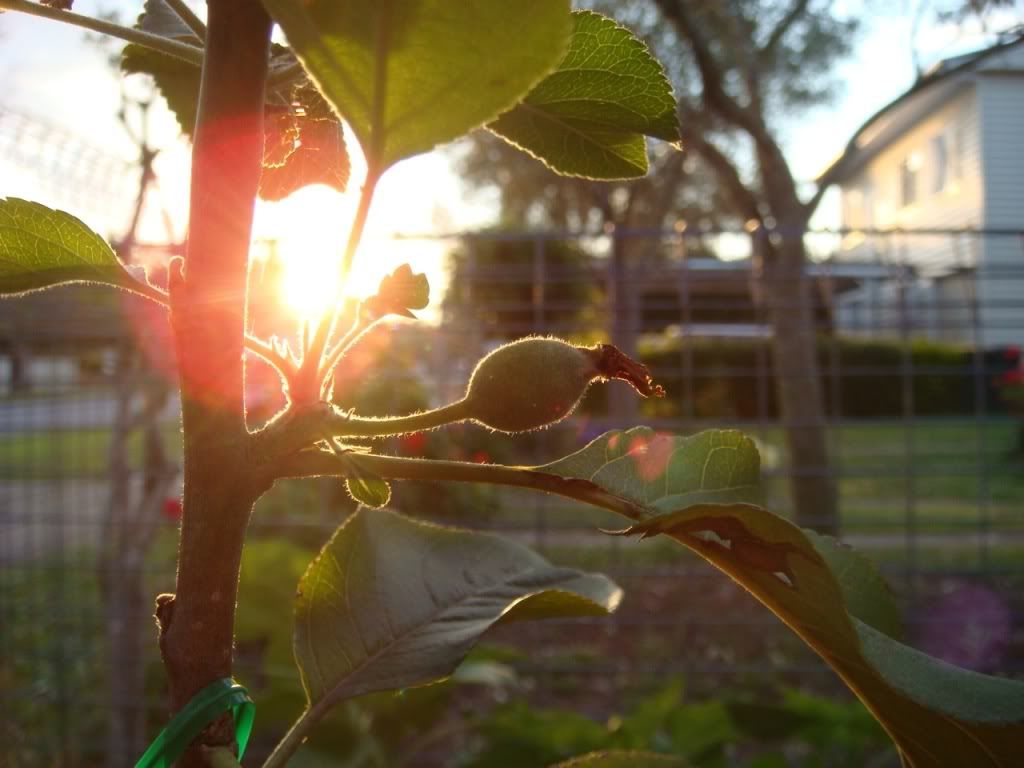 There is an ad posted on billboards all over town at the moment, which advises Australians on how to pick apples.
It goes something along the lines of "Australians know how to pick an apple. They first look at this". "This" being the label.
I don't know why, there are so many things to get upset about in regards to food advertising taking the consumer for an idiot, but this ad really annoys me.
I have looked and I have looked and I just cannot find a sticker on mine.