Sort of.
How big must an apple be before you can call it an apple?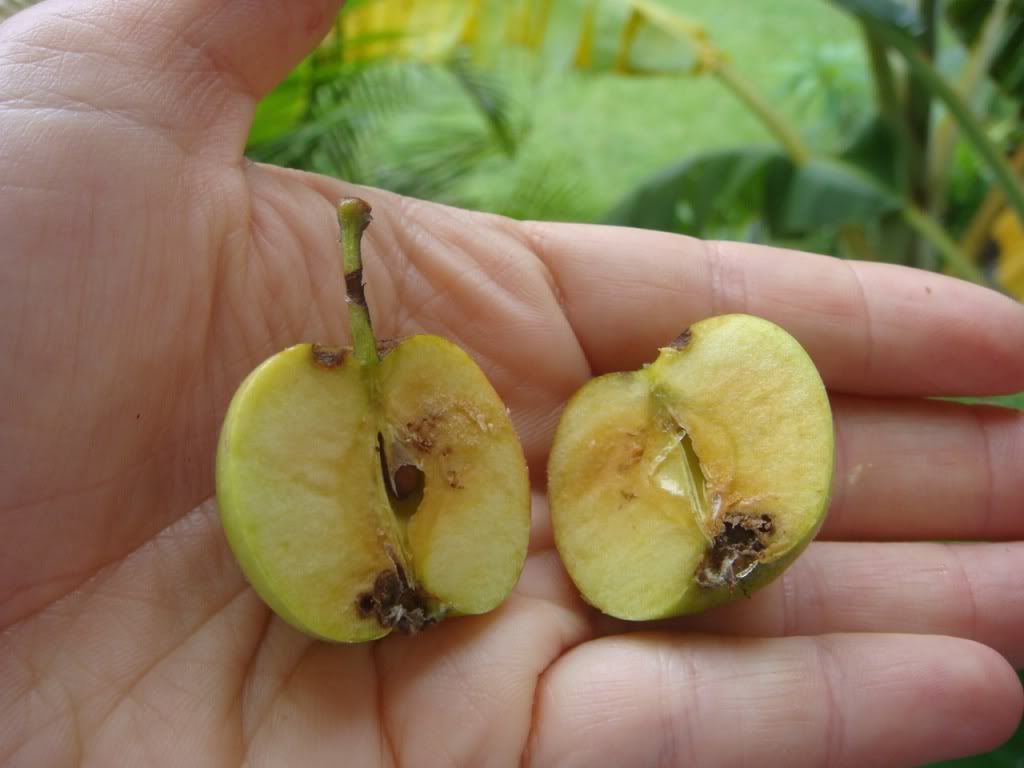 I ate it. It almost popped my eyeballs out of their sockets, but I grew it, and so I ate it.
I'll bet all sorts of problems would have been avoided if I had been the gardener of Eden.